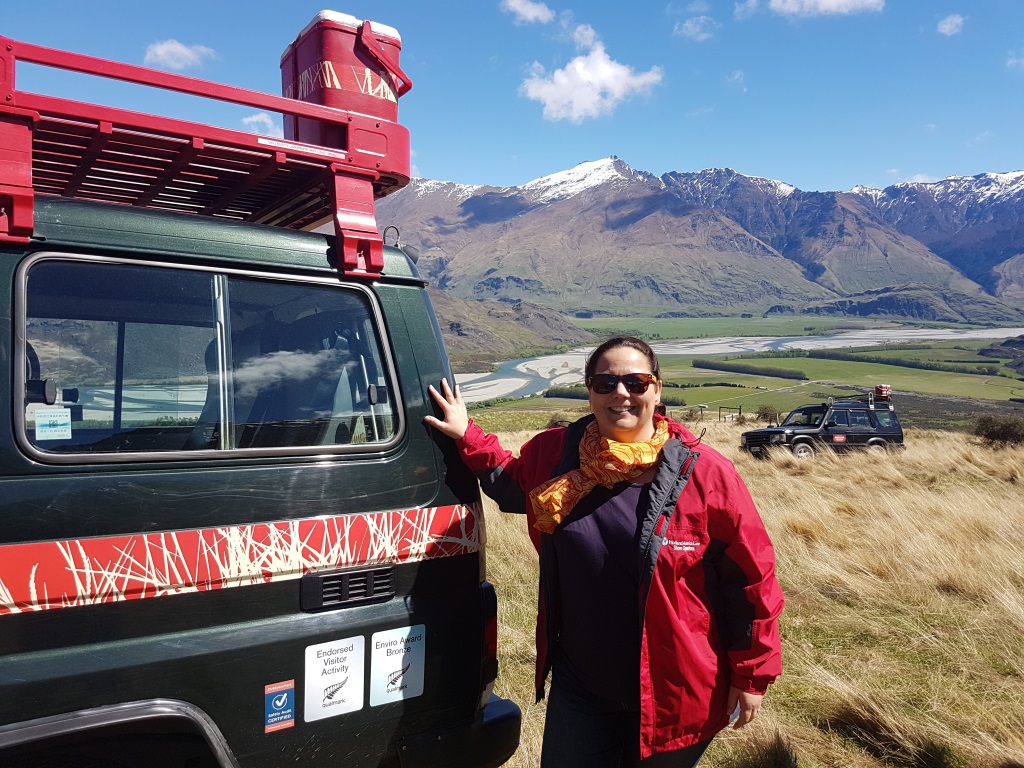 Audrey Honiball
Audrey makes sure all the details of our trips run to order.  Based in Auckland, she's on the ground if you need any further information, support or advice whilst you're on your travels.
I started my career in tourism in 2003, working as a Shore Excursion manager onboard international cruise ships. I found myself returning to the South Pacific, Australia and New Zealand region season after season. In 2011 I emigrated to New Zealand with my husband and I focused on New Zealand tourism. I have spent that time exploring every part of this wonderful country, from Bay of Islands to Stewart Island. I love that I now get to plan holidays for our guests and make sure that they walk away with the same feeling of awe that I do whenever I discover something new.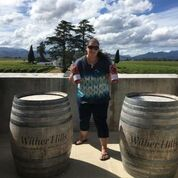 Rebecca Gill
As a born and bred kiwi Rebecca has spent a lot of time travelling throughout New Zealand.  She's takes pride in having in-depth knowledge of every guest's itinerary and being based in Auckland, she's on hand if you need any further information or advice while you're in the country.
Since joining IDNZ in January 2005, I have been fully involved in designing and executing personalised itineraries for our small group & individual travellers.  I'm often asked, having travelled so much, if I have a favourite destination and the honest answer is no.  I'm so blessed to be able to have a new favourite with every trip I take.  My favourite part of helping people discover New Zealand is seeing how different we all are and I love connecting with people from all walks of life.    Some of us seek out adrenalin and enjoy nothing better than throwing ourselves off a bridge as we Bungy Jump. Others of us are ripe for sitting back and enjoying a good wine in a beautiful setting. I have a great joy of the outdoors and have enjoyed many wonderful walks throughout New Zealand from the Pinnacles in the Coromandel to the world famous Milford Track in Fiordland.  I have a 'try anything once' attitude when it comes to travels and I have not yet found an activity that I wouldn't do twice!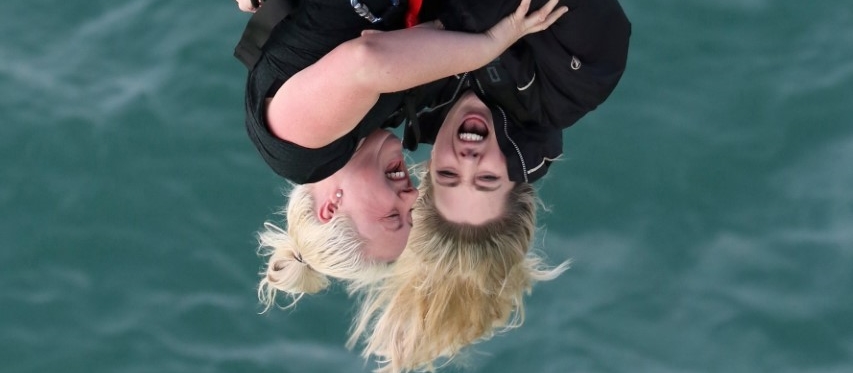 Madi Lord
Madi is the newest member of the Auckland team.  A native Kiwi, Madi spent time in the UK before returning to New Zealand and joining the team.
Ever since I can remember I have had a passion for tourism and travel!  After finishing a Bachelor in Tourism and several years of working in hospitality, I moved to the UK for a couple of years, where I spent my time working and travelling around the UK and Europe.  Only then did I realise my love for NZ and how incredibly lucky I am to call this beautiful country my home.  I now have a new found appreciation for New Zealand and I know that I have the most amazing country right at my fingertips!  I am now lucky enough to help our guests experience the beauty of New Zealand and all of the wonderful things that come with it!  It is such a rewarding feeling knowing that you have helped people create memories that will last a lifetime!